blog
6 Ways Neutral Palettes Can Spruce Up Your Interior Décor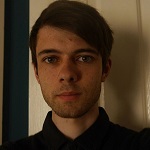 Are you looking to spruce up your interior?
Well, there's no time like the present to give it a new lease of life. In this blog, we'll lay out six fantastic ways you can revitalise your home's interior with the use of neutral palettes.
If you are looking to improve the interior décor of your home using neutral tones, the following guide will prove super useful.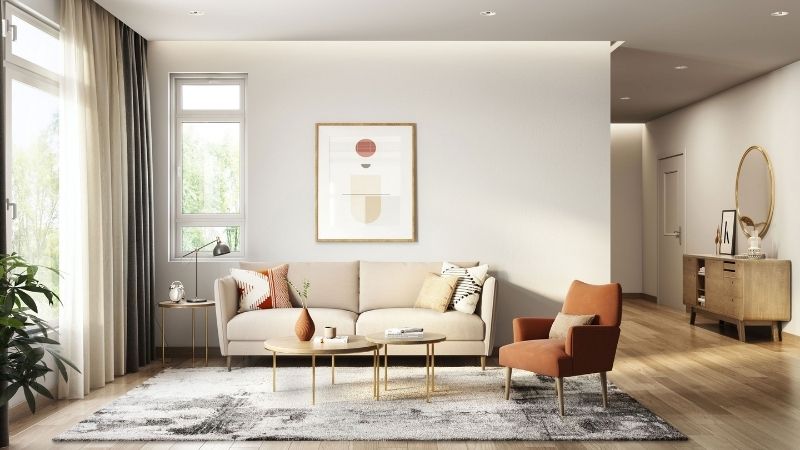 What Are Neutral Colours?
When it comes to interior design, neutral technically means a lack of colour. Neutral tones/shades simply blend in and can go unnoticed, even if they contribute to the overall feel and look of the room. That said, these colours often come with undertones, including grey, black, white, ivory, beige, and taupe.
Bright and darker neutrals will give you a different albeit striking effect either way. Darker neutrals tend to make a room feel cosier and more streamlined, while brighter neutrals can open up the space to give it a fresher and breezier appearance. So, without further ado, let's get right to it.
How Neutral Shades Can Transform Your Home
Here are a few ideas to use neutral colours and transform your home:
Using Grounding Shades
You should consider using Brave Ground (the Dulux Colour of the Year) to neutralise an interior.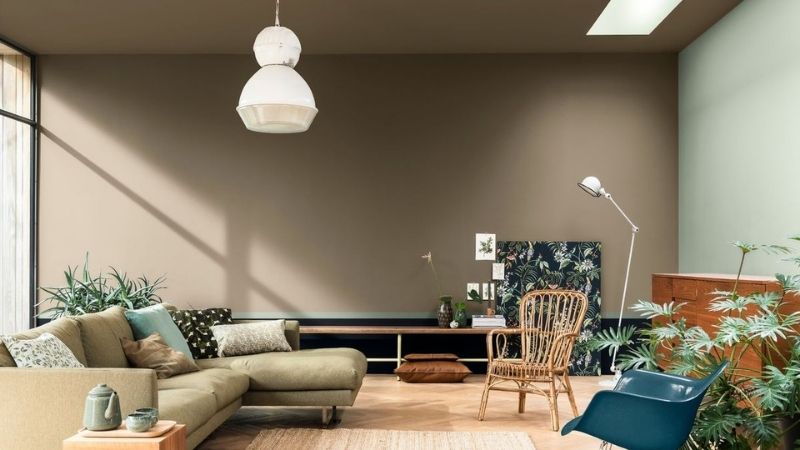 The beauty of this neutral hue can establish a soft feel that can match with various colour palettes (you want to pick something suited to the room's surroundings, of course, as some colours complement each other much better than others).
Using Various Layers
For a totally neutral look, you should include various layers of hues of a given colour. This can create a fancy and elegant look. You can include such colours throughout the interior.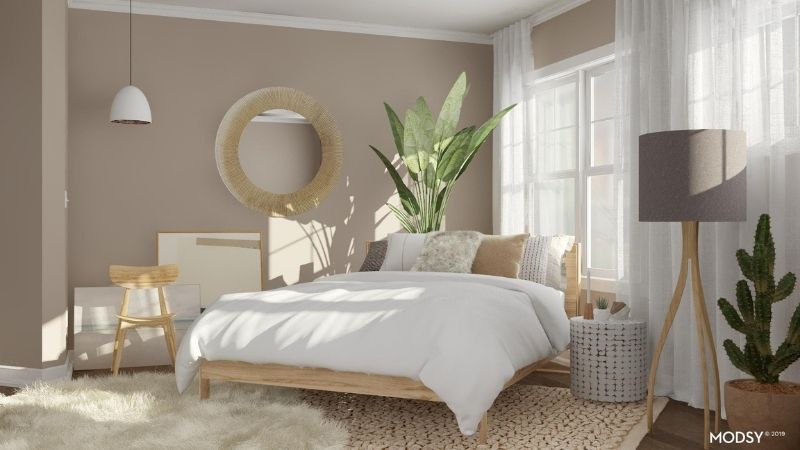 It's important to note that we're not just concerned with the colour of the walls, whether it be the trim, flooring, window frames, or fireplace surrounding.
Dark Upholstery with Light Shades
For a classy use of contrast, you could include dark upholstery such as a grey sofa or deep blue chairs along with a light and subtle wall colour such as cream, light pink, a gentle yellow, or a light sea blue.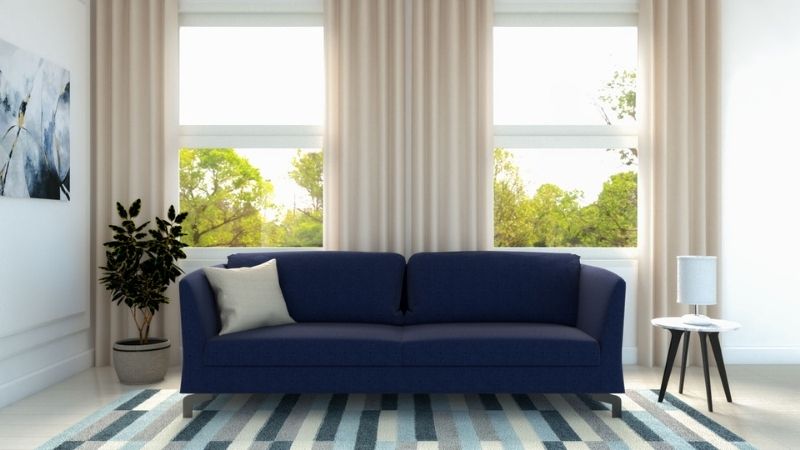 The use of contrasting colours in this way can create a cosy and aesthetically pleasing environment as well as a new lease of life in the room(s) that you have decorated.
Neutral Background
An interesting alternative to an all-neutral room is one that employs some neutrality with room for vibrance and diverse colours. However, in this case, we envision neutral walls with other items such as upholstery, allowing for more varied hues.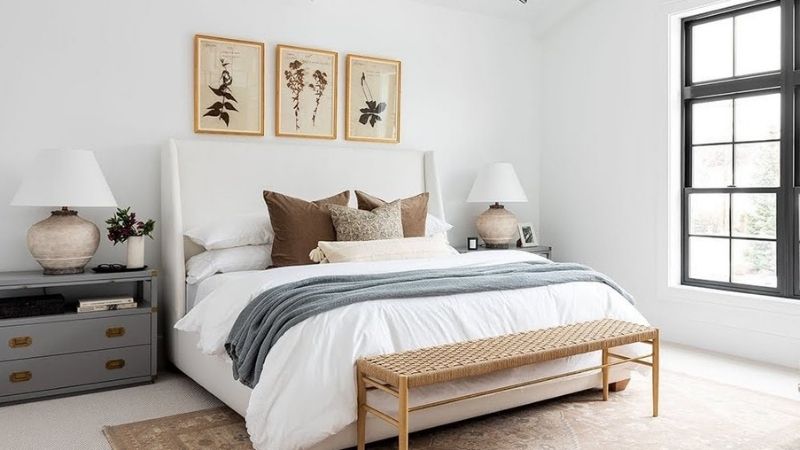 You may prefer lighter or darker walls, but regardless of your preference, it's important to consider how all of the colours in the room will work together and whether they will complement or/and contrast effectively.
The larger the room, the more suitable choices there are for wall tones. A lighter neutral colour would be best to use in a smaller space, particularly if there is minimum natural light.
Neutral Flooring
You may be interested in including a neutral area rug that complements the wood flooring but is a slightly darker shade than the walls.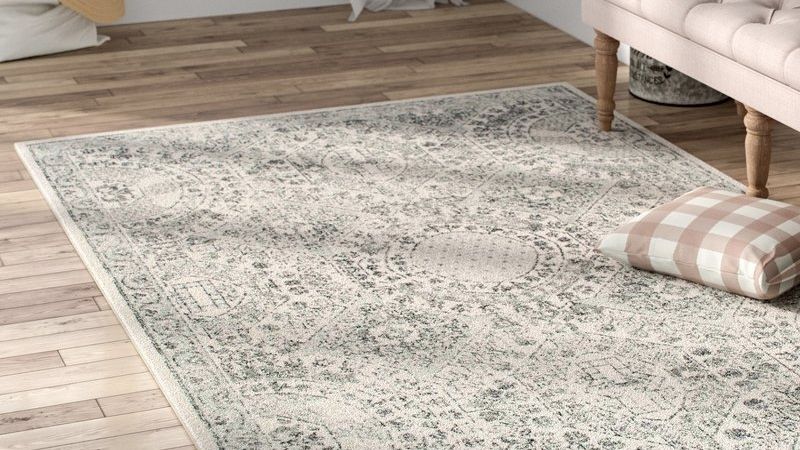 The benefit of this is that it would allow the furniture to stand out effectively. Alternatively, you could do the same but with carpeting.
Finishing Touches
Once you have the colours of the flooring and walls laid out as well as any other items (e.g. the cupboards), it's preferable to include suitable accessories that come with some, if not every shade already used in the room.
These add-ons could include plant pots, upholstery and lamps, and they could help perfect your neutral interior décor.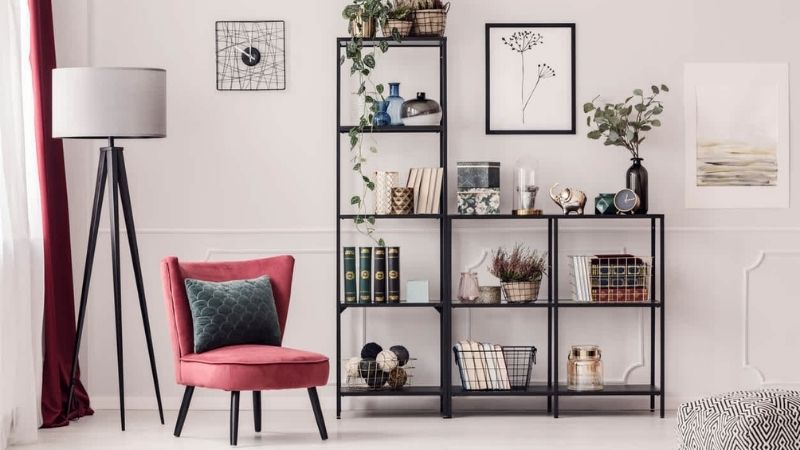 If you like to read (or give the impression that you do), you could also include books and art objects on a brass/glass coffee table; this could go with touches of brick red to perfect the aesthetic.
These are just seven of a non-exhaustive list of ideas of how to use neutral colours and a neutral interior design to enhance your home's décor.
However, one or more of the above tips could prove helpful for you to rejuvenate your home in the near future and give it a fresh appeal.